I'll start this off by saying Procrastination is unfortunately one of my "best" traits. I'll put off anything and everything. "I'll do it in a  minute." "yeah at some point" " let's sort it out next week". In fact it should just be my name, like Prince. "Procrastination"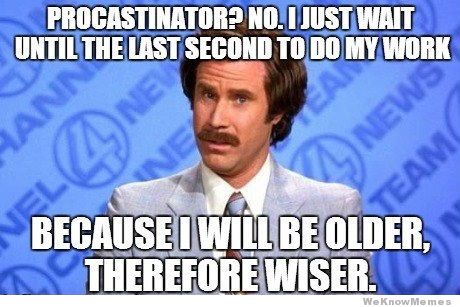 But to (finally!) get round to my point I've discussed with friends numerous times about starting a podcast. It's been an intermittent discussion for 2-3 years. You know we'd like to think our group as a whole are quite funny, interesting etc when we're not just being dumb lol.
So finally this year led by my good friend Rz (www.rzexplainsall.blogspot.com) we got the ball rolling. He picked out 2 friends alongside myself to really put this idea into motion. He got Shakira and Gabby on board and we rolled from there. We had a whatsapp group and one meeting in person before recording our first episode.
We're now 5 episodes in (about to record episode 6), I'd like to think we've covered an array of subjects and been entertaining in doing so lol
Peek of episode 5:
So far the feedback has been amazing, really organic especially considering we didn't know technically know each other that well as a group prior to recording. Definitely been a great experience so far and looking build and improve on each episode.
Watch this space!
Check us out on Soundcloud & Itunes below.
https://itunes.apple.com/us/podcast/beats-rhymes-life-podcast/id1232291349?mt=2
Also follow the other socials :
Insta & Twitter: @brl_podcast
Please use the hashtag #beatsrhymeslifepod
Peace,
Ramblings of a music fan